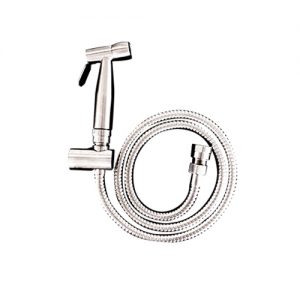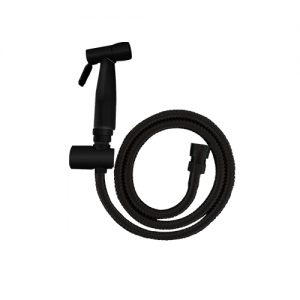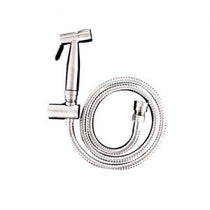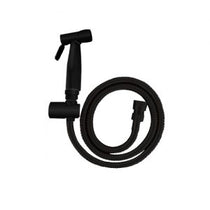 PRODUCT INFORMATION
CUSTOMER REVIEWS
PRODUCT INFORMATION
The Linkware range of trigger sprays are engineered with precision and include quality fittings, providing a product of the highest quality.
FEATURES
- Suitable for use with Dual Control Cistern Cock
- 304 Grade Stainless Steel construction
- Dual backflow control valve
- 1200mm reinforced hose

5 STAR 5.0 ltr/min
For use as a bidet spray, a RPZD that complies with AS/NZS 2845.1 or AS 2845.2 needs to be installed for the application to comply with AS/NZS 3500.1 Water Services Clause 12.2.3.
*Water supply for this product MUST be TURNED OFF when not in use
*Must be installed by a licensed plumber.
*Conditional 2 Year Replacement parts Warranty