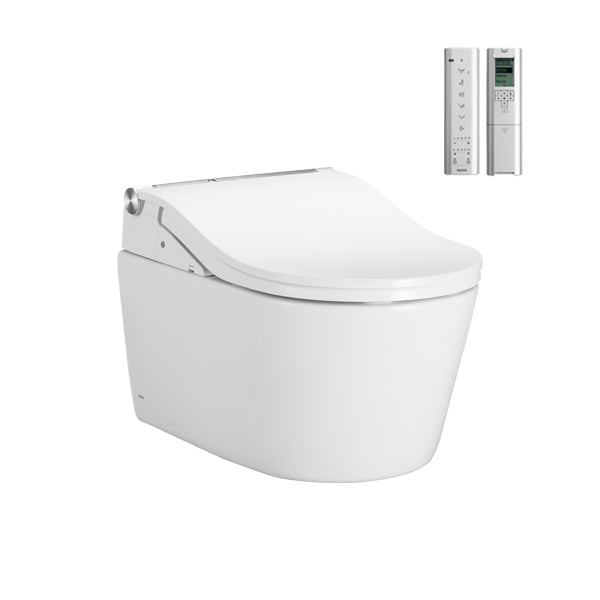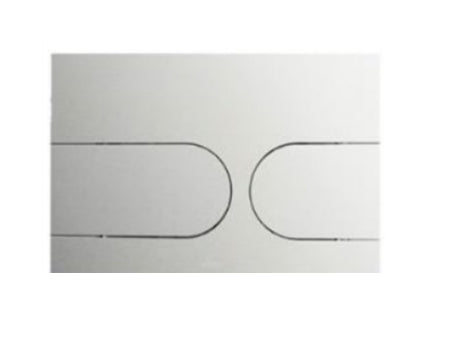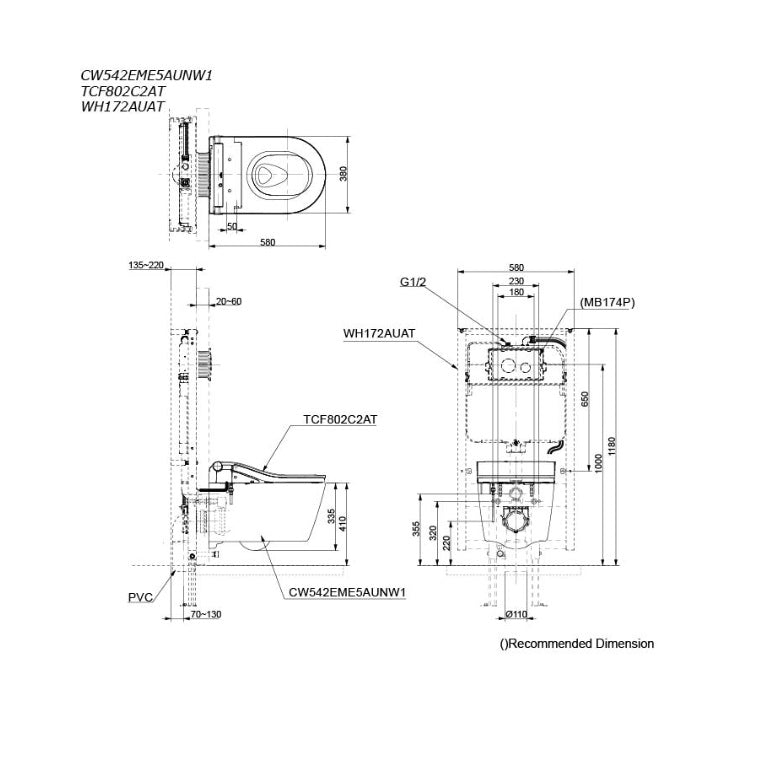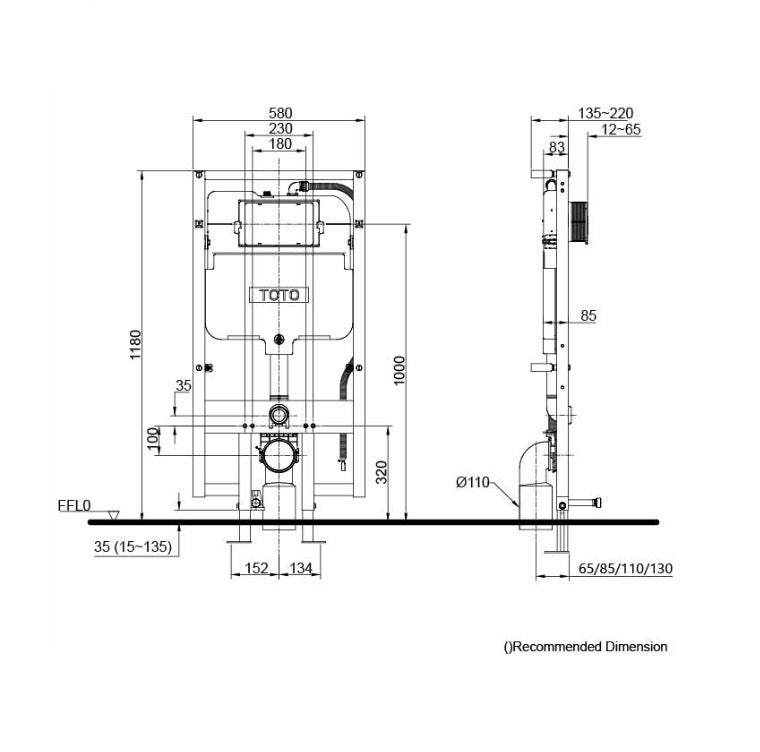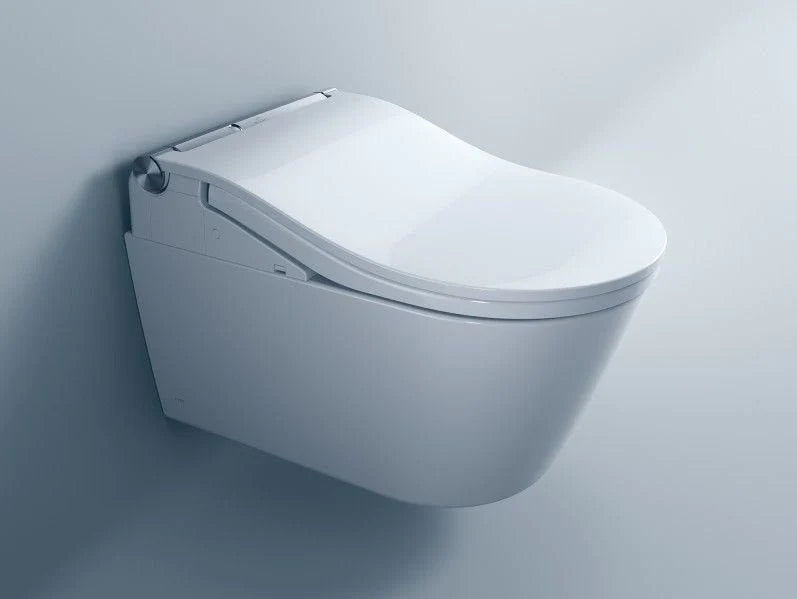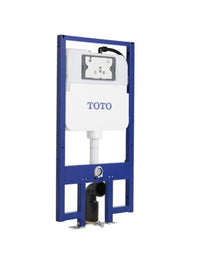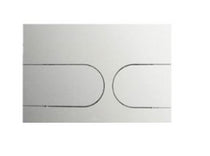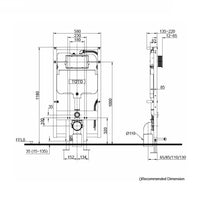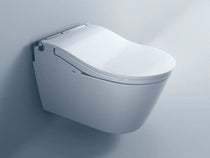 PRODUCT INFORMATION
CUSTOMER REVIEWS
PRODUCT INFORMATION
Toto RW Wall Hung Toilet with Remote Washlet is a new addition in the Toto washlet series.

KEY FEATURES
Auto Flush 
Auto lid opening and closing
Hidden Wiring and water Inlet
CEFIONTECT Technology: super smooth, ion barrier glazing for a clean toilet bowl
TORNADO FLUSH for powerful flushing with less amount of water
RIMLESS DESIGN bowl ensures easy cleaning and ultimate hygiene
EWATER+ keeps nozzle and bowl clean with sanitizing effect against bacteria
Fully equipped with rear, front and oscillating & pulsating cleansing function
Temperature control HEATED SEAT
PREMIST a fine spray of mist making it difficult for dirt to adhere
WELS 4.5 Star Rating, Average 3L/Min.
Note: Prior To Purchasing please discuss Installation Requirement with your Plumber or Builder in Order to Comply with the Plumbing Code of the State.