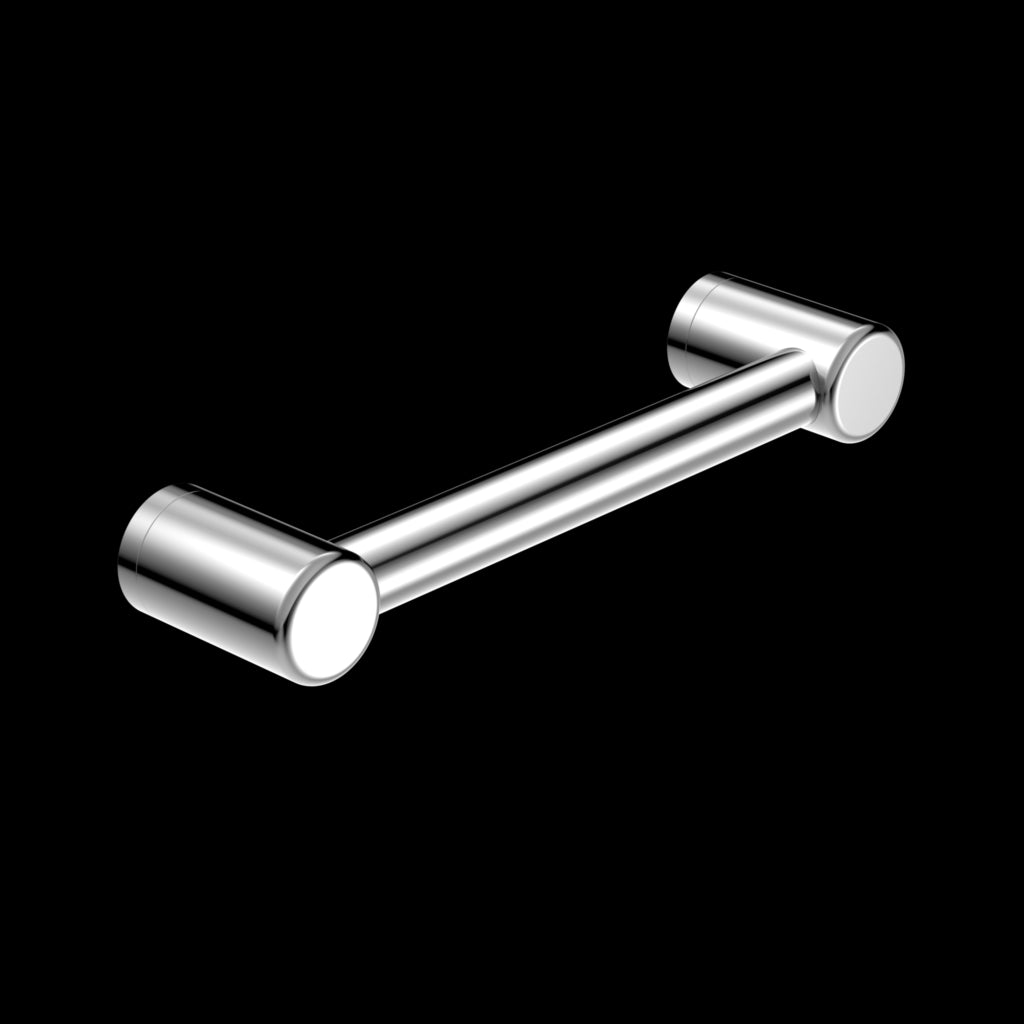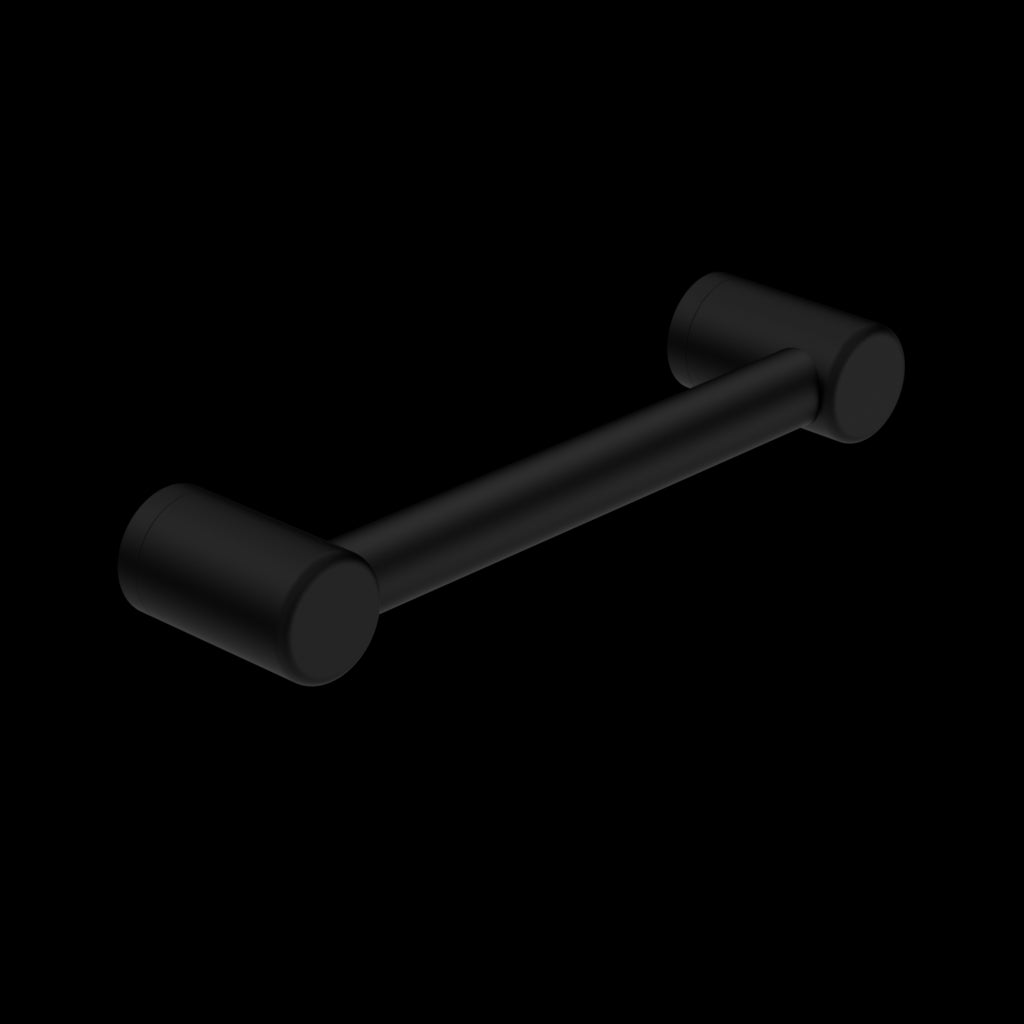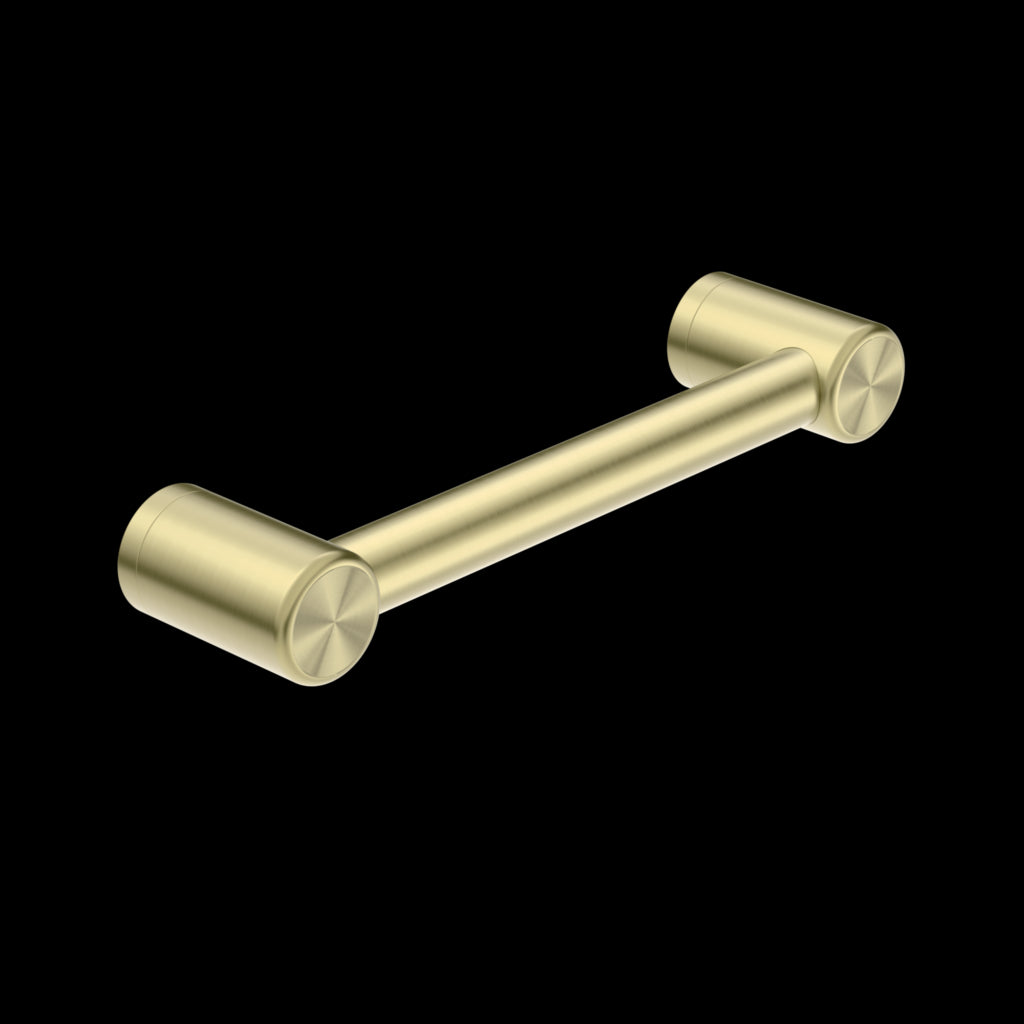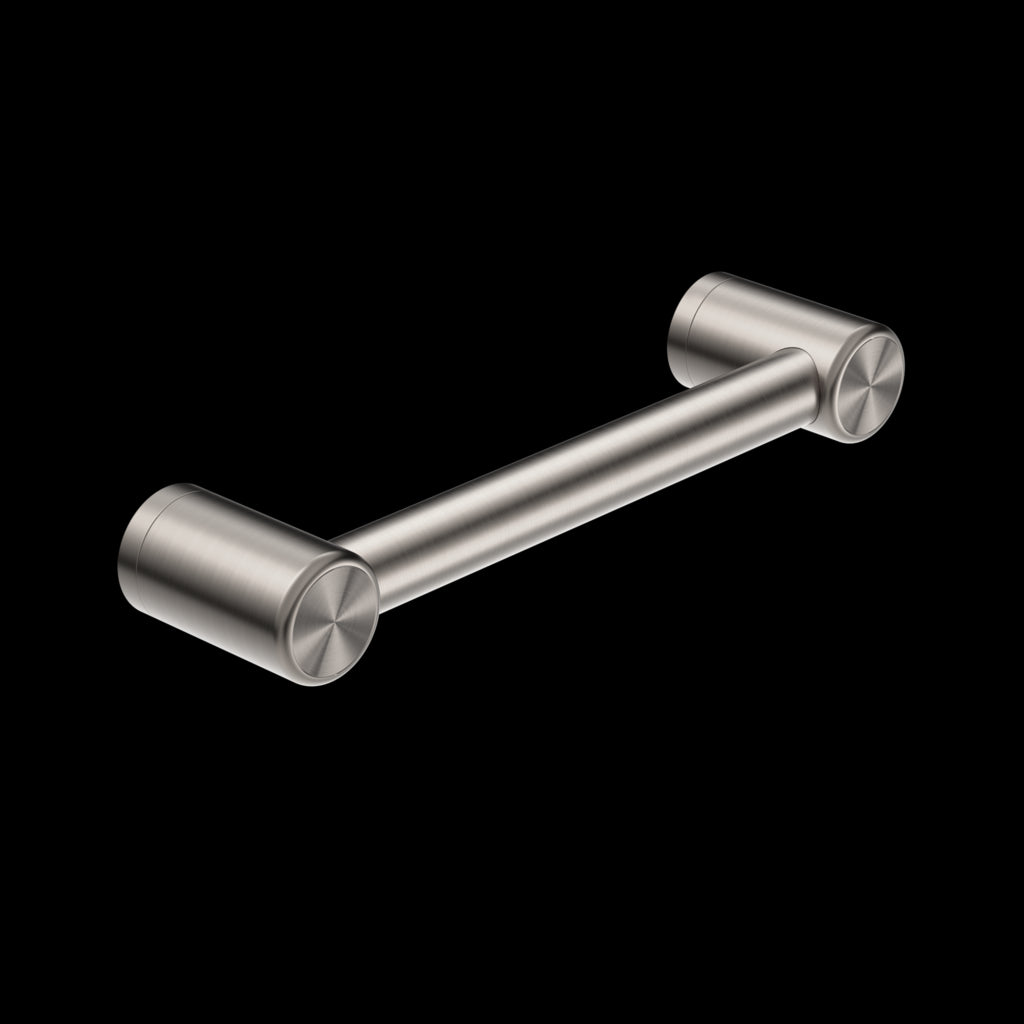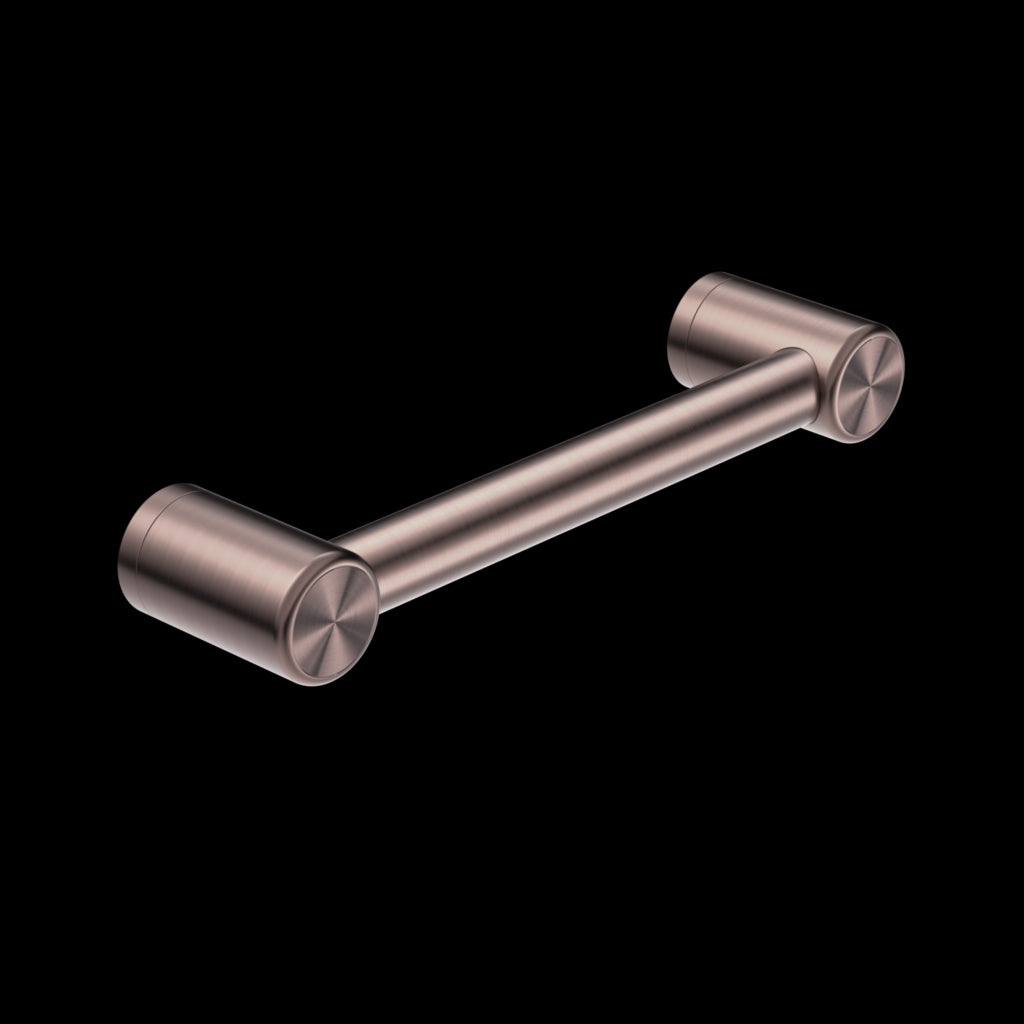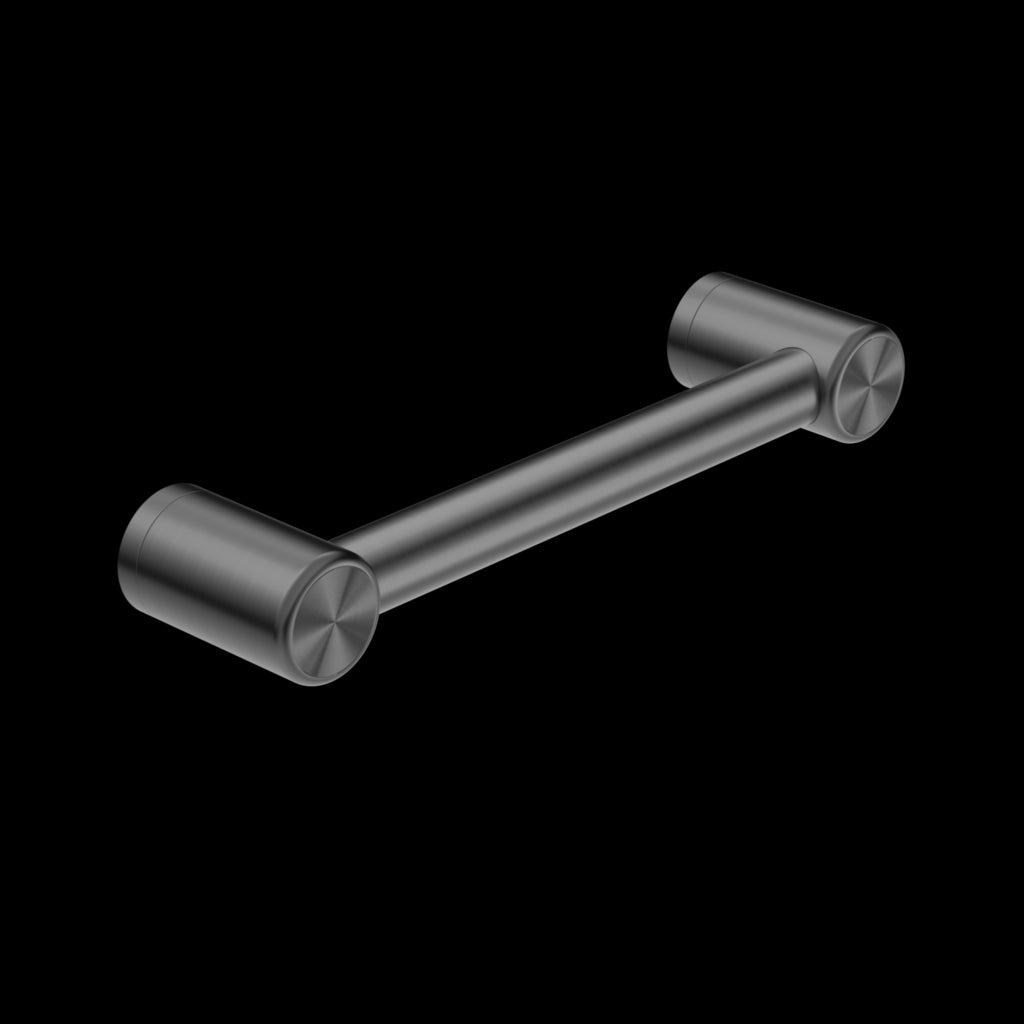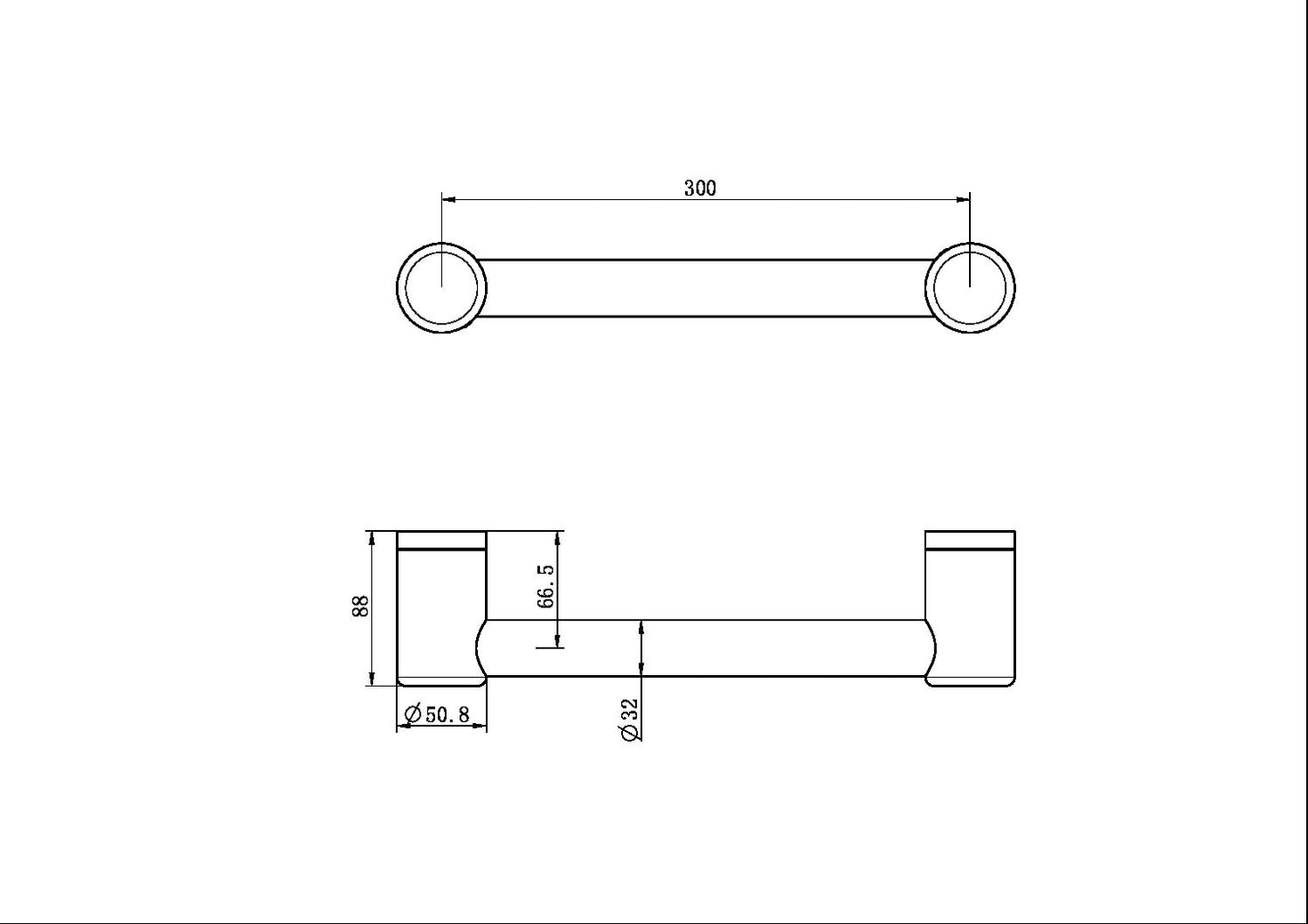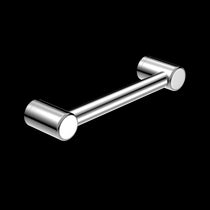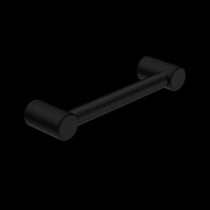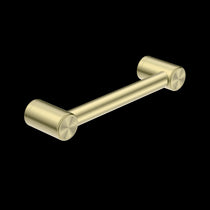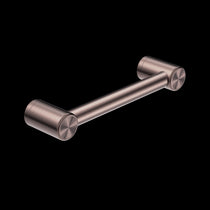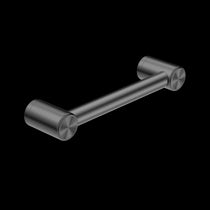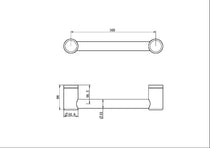 PRODUCT INFORMATION
CUSTOMER REVIEWS
PRODUCT INFORMATION
Mecca Care 32mm Grab Rail with its minimalist design complements modern bathroom accessories. These grab rails all have a 150 kg weight rating and AS1428.1 compliant. Manufactured from Stainless steel, they can double as a towel rail and are suitable in the shower grab rails, by the toilet, beside the bathtub and for small sets of stairs. Mount them horizontally vertically or anywhere in between. A stylish design to help prevent falls in the bathroom and live independently.
Suitable for AS1428.1 compliant accessible bathrooms, private homes or public bathrooms. Documentation can be provided on request. Ergonomically designed through consultation with Occupational therapists and end users.
You can easy retrofit the rails into existing bathrooms by cutting the rails to size during installation. Suitable for walls supported by timber or steel studs, concrete or brick.
Available in a range of finishes to match Nero Tapware. 
Looking for a more slimline option for your home? Check out the 25mm diameter Range. Available with the same 150kg capacity and suitable for smaller hands and as strong towel rails.