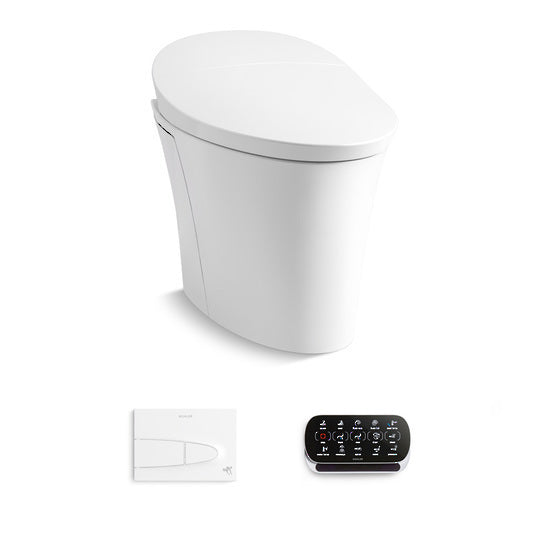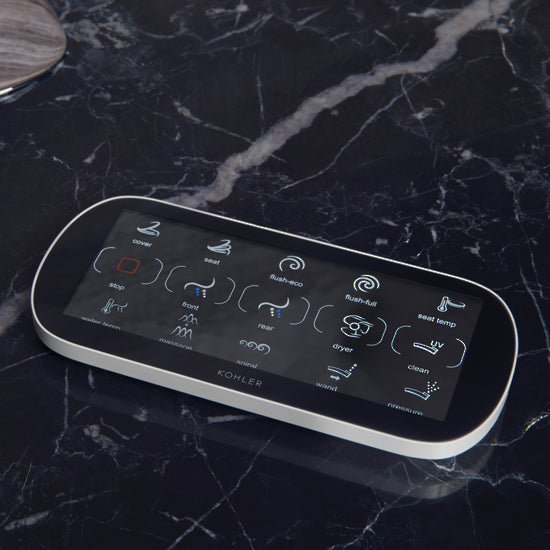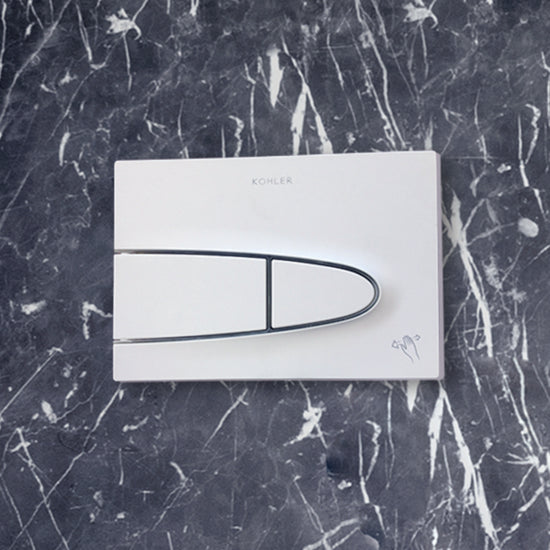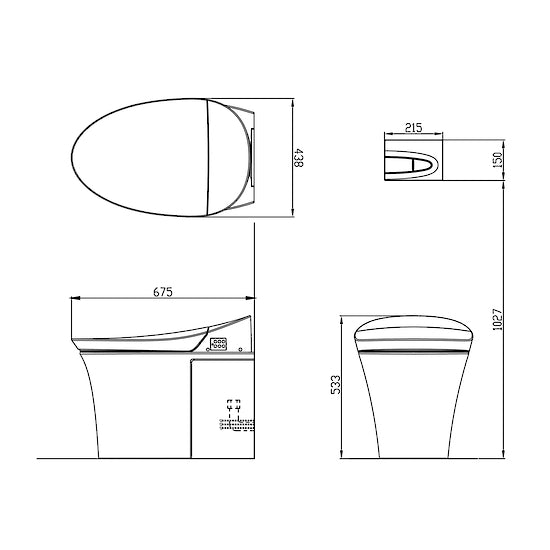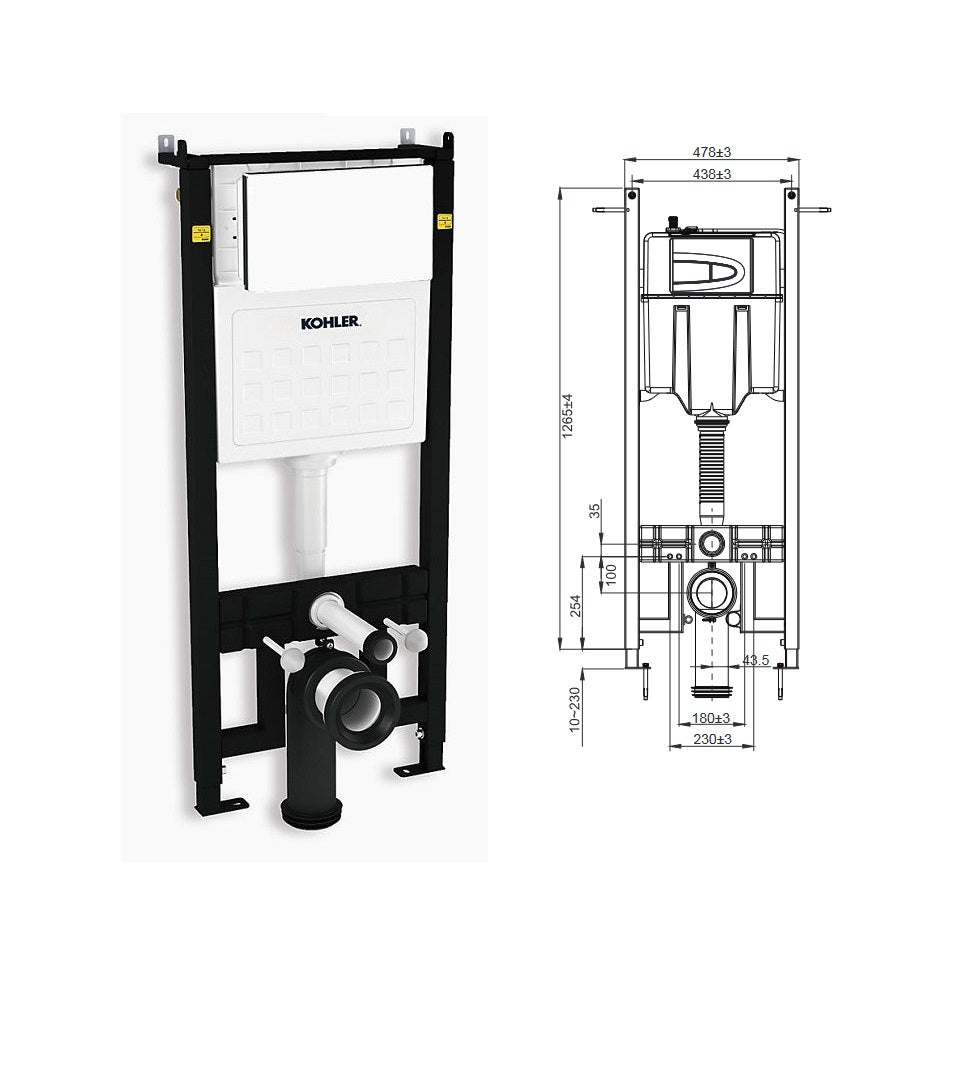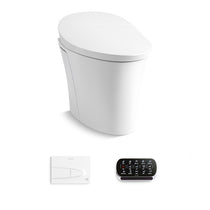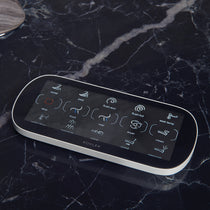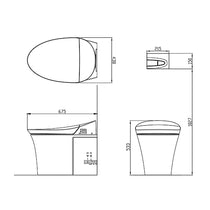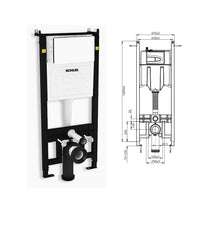 PRODUCT INFORMATION
CUSTOMER REVIEWS
PRODUCT INFORMATION
The Veil Intelligent Wall Faced Toilet is the ultimate pairing of pure, ergonomic design and customised personal cleansing, operated  via a touchscreen LCD remote control. Every aspect of the Veil toilet experience is hands free – including an auto, touchless flush, the cover and ergonomically designed seat are motion-activated while the temperature of the heated seat can be adjusted for optimal comfort.  And for total peace of mind, the bowl can be LED lit for night time visits.
Features Inlcude:
Wall faced toilet with integrated bidet
Rimless bowl with a powerful flushing system
Hidden in-wall tank
Touchless or manual flushing
One touch remote control - standalone Bluetooth smartpad
Self-cleaning stainless steel bidet wand is sanitised with sterilised water and inbuilt UV light
Automated seat and cover open/close
Heated seat
Heated bidet water reservoir
Heated air dryer
Deodorising carbon filter
LED night light
Note: Maximum weight limit is 136kg.
Veil must be installed in accordance with AS/NZS 3500.1, which will require the installation of a high hazard backflow prevention device (not supplied), if not already installed on site.