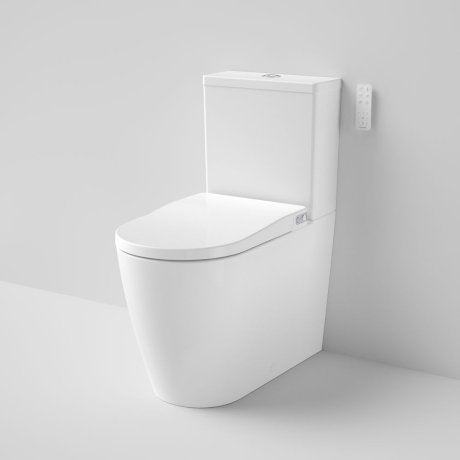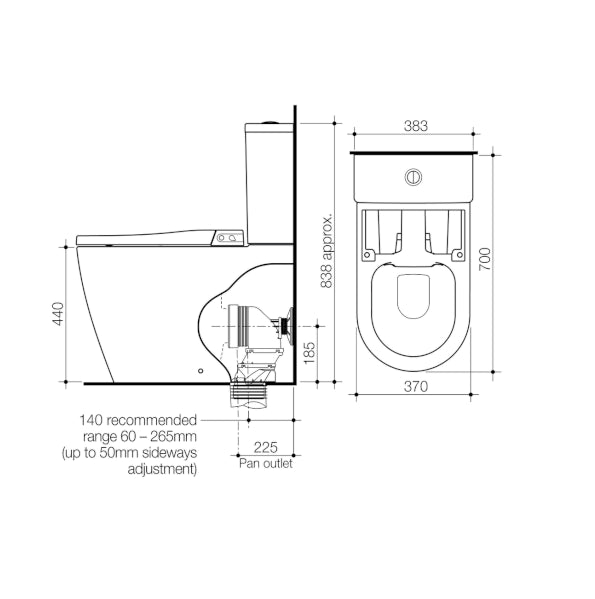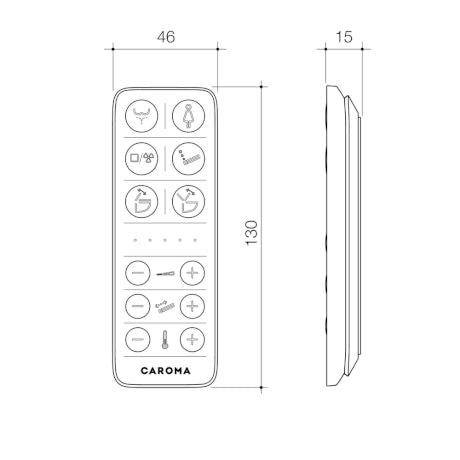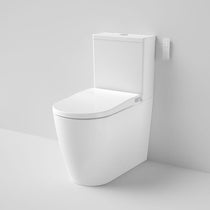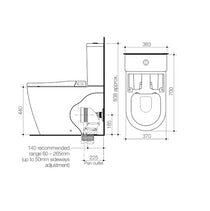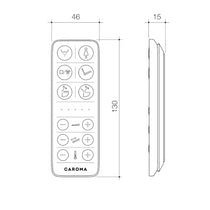 PRODUCT INFORMATION
CUSTOMER REVIEWS
PRODUCT INFORMATION
Caroma Urbane II Bidet Toilet Suite features higlighted below.

Key Features & Benefits
Get a tailored experience with gender specific washes, a deodoriser and drying options
Have complete control at the touch of a button, with adjustable water & air temperature, water flow and nozzle reach accessible via remote control
Enjoy ultimate comfort with LED night lights, ambient lighting and an auto open & auto close heated seat
Nozzle oscillating for wider cleaning area and pulsating for massage experience
Supplied with patented UniOrbital® connector that extends to any position up to 50mm radius (only available with Caroma Wall Faced toilet pans)
Cleanflush® revolutionary rimless technology that is easy to clean and water efficient with superior hygiene
Added GermGard® anti-bacterial protection on the seat
The Suite has an Easy Height Pan

Setout for the S-Trap is 60 - 265mm. WELS 4 star, 4.5/3L (3.5L avg/flush).
Note: Prior To Purchasing please discuss Installation Requirement with your Plumber or Builder in Order to Comply with the Plumbing Code of the State.